Enjoy Quality of Life in Portugal
Find out all about the Gold and D7 Visa
Europe's Best Residency Programs.
What our clients Say about us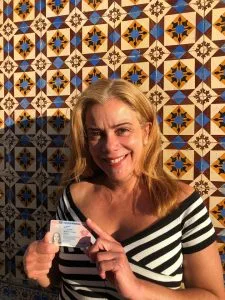 "I chose to make a first appointment with the Atlantic Bridge out of pure empathy. Then it all started to happen and I'm here in Lisbon. I say with peace of mind that I received information, guidance, attention and all support from the team."
Diana, D7 Visa Client
Journalist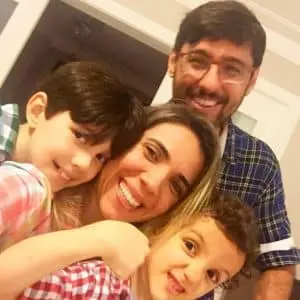 "Atlantic Bridge fulfilled our dream! Now I live with my family in Lisbon in peace and safety."
Nilarah Albuquerque
Architect at Lisbon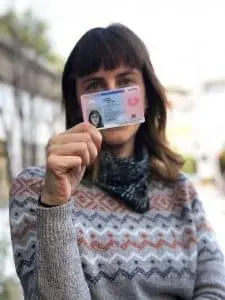 "The process for obtaining a residence visa in Portugal is very bureaucratic and thorough. Having the Atlantic Bridge, next to me, made all the difference on that route. I just have to thank Atlantic Bridge and the team that accompanied us during this process."
Alessandra, D3 Visa Client
Producer
Who We Are?
Atlantic Bridge was created with the objective of helping people to have a better quality of life and to make their dreams come true by conquering new opportunities beyond borders. We are a consulting firm founded on the principles of excellence, rigor, honesty, transparency and simplicity, and focused on complete and personalised solutions for our clients. We will help you plan your future and that of your family, protect and expand your heritage and have the experience of international freedom and mobility. Get to know our solutions and enjoy the best of Portugal.
Get In touch
Assessment
We Identify Your Needs
The first step is to listen to and understand your needs, observe your context and identify your objectives. We will only continue your process if we see that there is a high probability of achieving your objectives through the proposed solution. This way, we ensure that you don't waste your dreams, your time or your financial investment.
Execution
Finding the best path
Our extensive experience allows us to find the most suitable solution for your case, and guide all your steps safely. In addition to helping you complete the necessary steps to ensure your citizenship, residence or investment in Portugal, we also take care of all the details to make your transition and your family even smoother and more smooth.
Satisfaction
We Achieve Success Together
There are already dozens of Portuguese citizens granted, success in most of the visas requested and in carrying out investment projects in Portugal. And what's our differential? We customize the solutions for each case, make your dreams our dreams and work with very high standards of excellence. We know that our greatest success is the satisfaction of our customers.